Watch this section for Upcoming events. Dates and venues TBC
Akasha Sound Bath for Emotional Balance, Pandora Spa London,  17 July 2018 
Emotional balance is facilitated by practicing emotional regulation and distress tolerance. Emotional regulation related to identifying the emotions that are being felt in the moment, and observing them without being overwhelmed by the,. Meditation. breathing, yoga, sound practice, hiking all facilitate to emotional balance.
Summer solstice with Tibetan Singing Bowls.  19th June 2018 PandoraSpa. London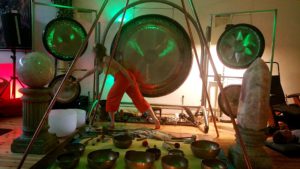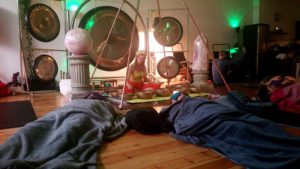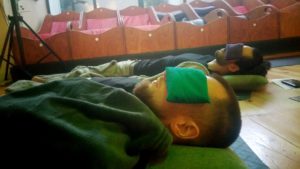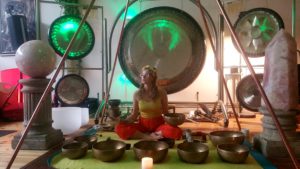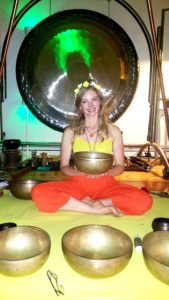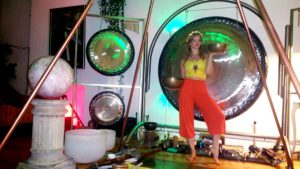 Congress- Realty,
M
unich, Germany, 25-26 September 2017.
I am honoured to be invited to this Congress. I will give a general presentation of Singing Bowls and will run few group and individual sound sessions. Special thank you to Anna Stukkert and Life.ru TV channel.
 Awaken The Goddess, London, Chalk Farm, 22 July 2017
Was very glad to be part of this beautiful event helping women to open their powers and channels, as well as to balance their energies. Special thanks to festival organiser Sameena Ali, Stewart Pearce (UK Health Radio) and Kati Aranson (Music Heritage Lab)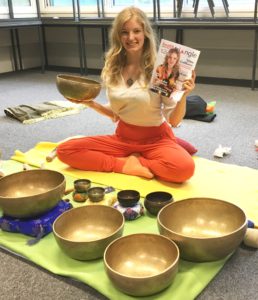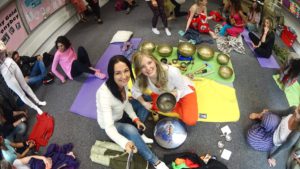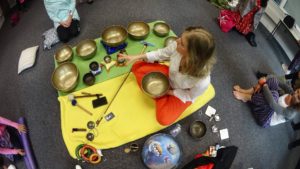 DrumCamp festival, Suffolk, England, 8-9 July 2017  
I was very happy to run two morning Sound Sessions at Drum Camp festival. Absolutely amazing event, and will be honoured to be invited again! Special thanks to Gary and Helen Jane Cook.